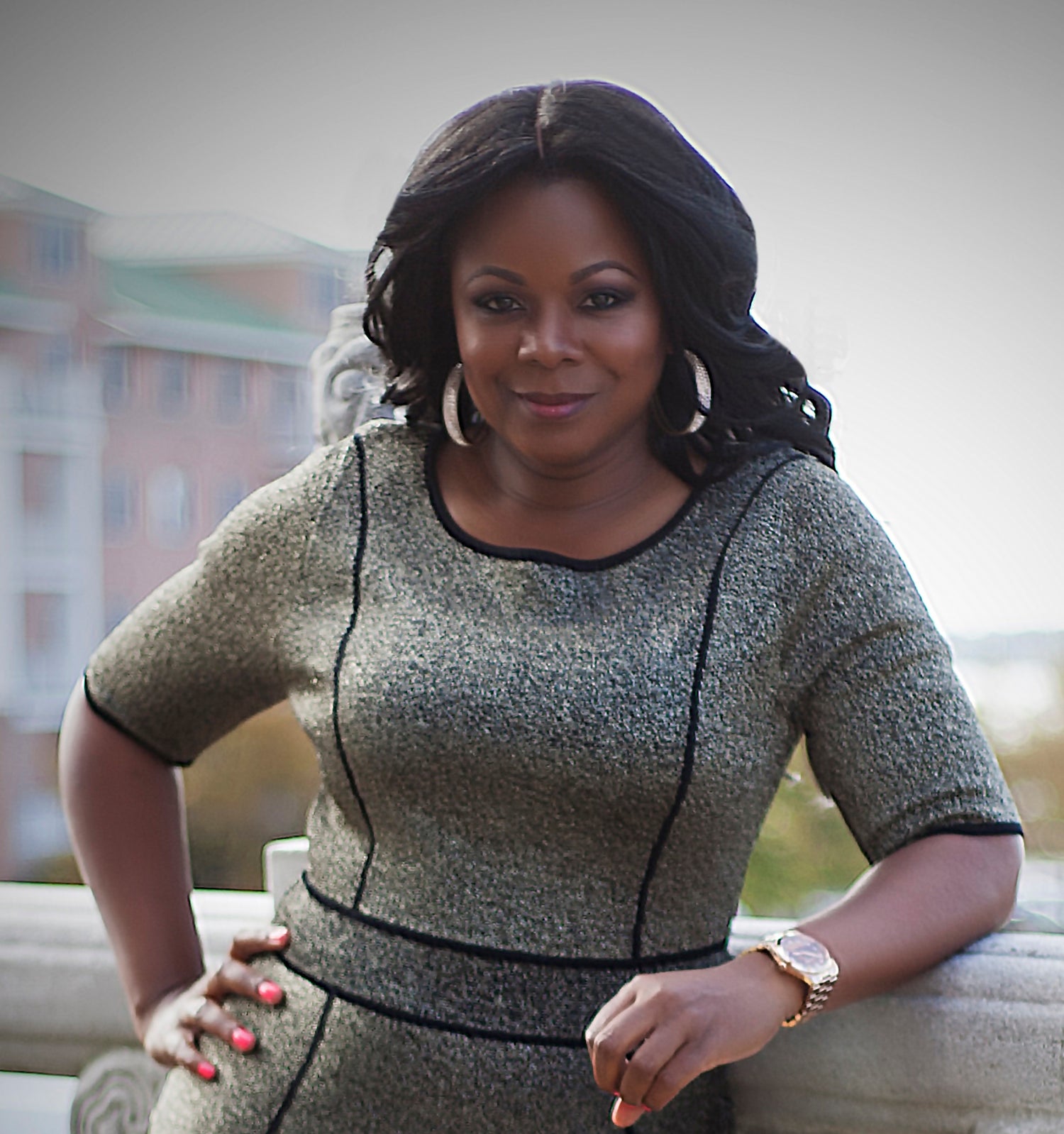 Meet Michelle, Our CEO & Founder
It's October 7th, 2021, and a groundbreaking idea is about to be conceived during a routine lunch break at a bank. As Michelle Wilson observed a diligent bank teller tirelessly navigating a keyboard, serving a myriad of customers, a profound concern washed over her - the lurking presence of harmful bacteria in a world gripped by the relentless clutch of the COVID-19 pandemic.
At that moment, a spark ignited within her as people punched in their PIN codes using bare hands, all sharing the same uncleaned keyboard and PIN pad. What followed was nothing short of visionary – the birth of the Shellicone Finger Protector, a truly effective guardian shielding against germs on public surfaces. Michelle envisioned a world where this vital tool would be accessible to all, particularly to those who are vigilant about germs like germaphobes. The divine idea was just the beginning. She dreamed of a dual-purpose solution that incorporated a powerful LED light with an SOS function.
The journey from dream to reality was no small undertaking and came with many challenges. Michelle devoted hours each day and several months to assembling the right engineering team. Despite her limited engineering background, bolstered only by a few college courses, she and her team dedicated two years and thousands of hours to perfecting the silicone finger protector. Motivated by God-given dreams of its success and visions of five-star reviews, Michelle knew she was on the right path to helping those who cringed at the thought of touching germs on public surfaces. Believing wholeheartedly in Shellicone's uniqueness, Michelle even took on two additional jobs to fund every aspect of the product, and she affectionately crowned her beloved Russian Blue cat, Royal Blue, as the official mascot.
"Be Germ Aware," a term that Shellicone pioneered for the brand, encourages people to be more vigilant about their surroundings, particularly in places where germs thrive, and to equip themselves with effective strategies to shield against these unseen adversaries.
Michelle became a one-woman powerhouse, donning multiple hats – inventor, product designer, marketing strategist (with help from her mom, Bobbie), and more. Her unyielding dedication led her to work tirelessly, often into the early morning hours. After the twentieth design, Michelle, struck by divine inspiration, crafted the breakthrough shape: a slimmer, octagonal design.
Recognizing the market gap for a product that seamlessly combined a finger germ shield with an LED flashlight, Michelle saw immense potential for Shellicone, especially among those who prioritized hygiene when navigating the unclean world outside.
Michelle's mission in building her brand was crystal clear – to transform innovative ideas into tangible solutions that simplify and enhance people's lives in the most effective way. Innovation was a family legacy, with a lineage of inventors that included her father, Professor James D. Wilson, who revolutionized the arts and humanities education by modernizing curriculum at local Detroit college. Her uncle, George R. Wilson, was a skilled tradesman and the genius behind automotive inventions at General Motors in Lansing, MI.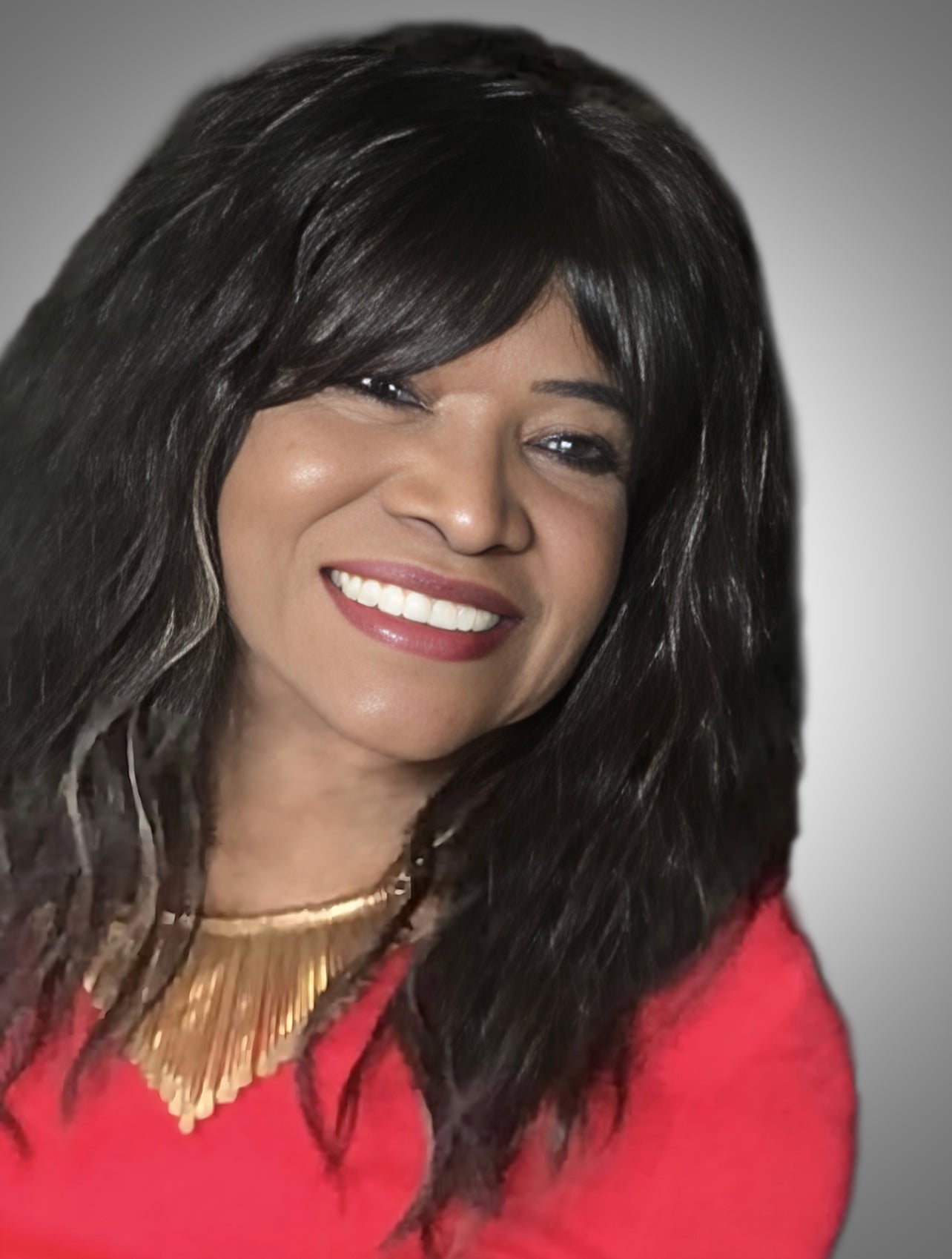 Bobbie Lamaster – Creative Assistant Brand Designer
Bobbie is her name, and winning the hearts and minds of our audience is her main goal. 
From professional seamstress extraordinaire and reaching out a helping hand to the needy through her foundation, she used her skills of artistry and empathy to take on a new creative career path.
As our Creative Assistant Brand Designer, she works closely with the Executive Brand Designer and Founder to amplify Shellicone's brand messaging through various marketing tools, all rooted in the memorable brand experience we want to create.
Her goal is to make you say, "that's my go-to brand for the best germ-fighting products."
And so far, her creative brilliance is shining bright!
We're not talking about simply bringing to life epic logos, website content, social media content, and beautiful product packaging here…
We are talking about using her decades of creative skills and experience in the branding space with some help from her loyal companion Royal Blue, a.k.a. Shellicone Cat.
Bobbie and Shellicone Cat work hand-to-paw in delivering one cohesive brand messaging across ALL our marketing efforts.
And we love them for that
The Secret Sanitary Files
A Message From Royal Blue A.K.A Shellicone Cat
So, "Hooman…" the only question is:
Do You have what it takes to join the Shellicone Army?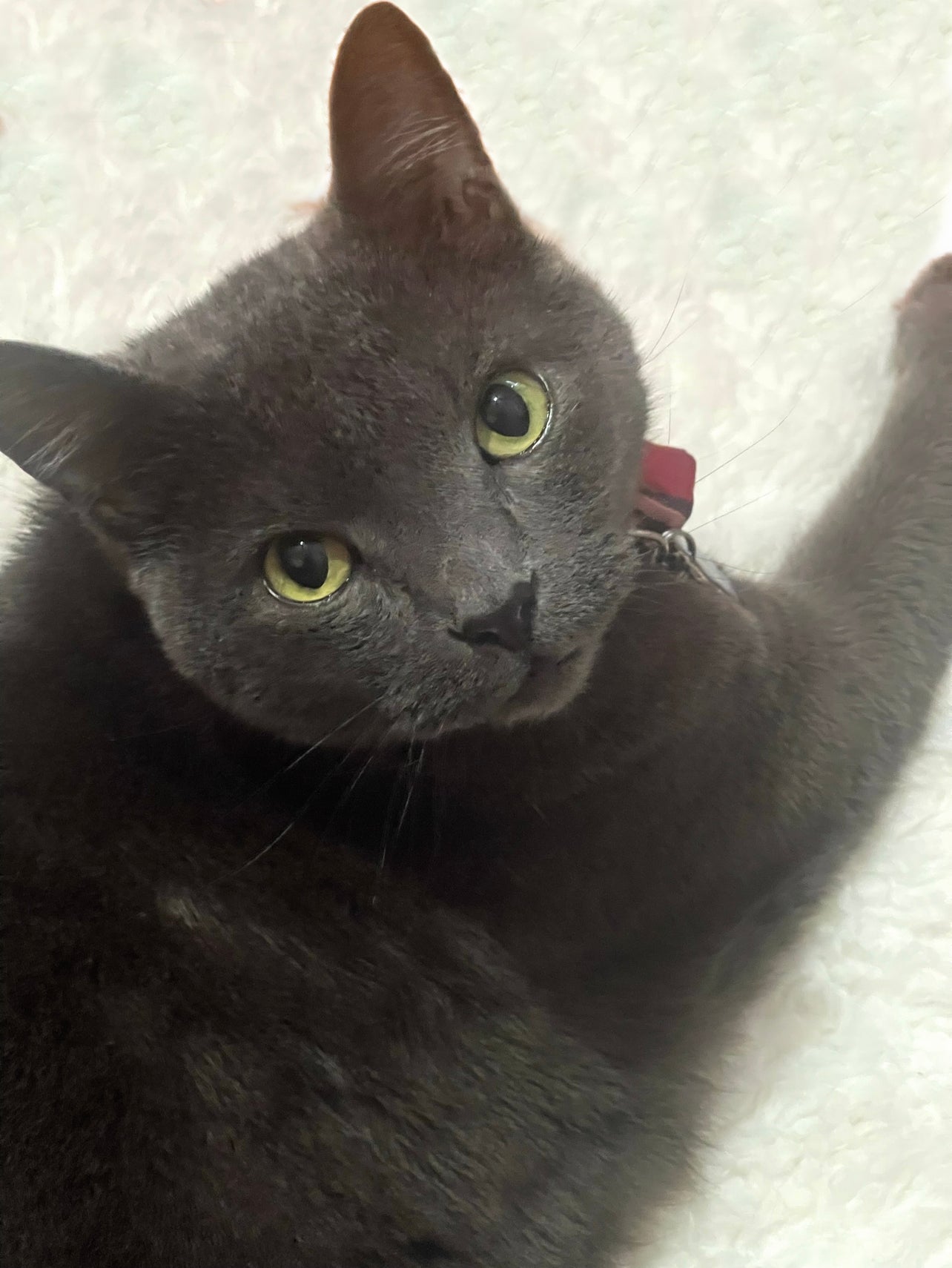 Howdy Friends…
It's Royal Blue here, anti-germ defender and the proud mascot of Shellicone's one of a kind finger protectors. Now, I know what you're thinking…
…What does a cat know about fighting germs, anyways?
Well, aside from the fact that I am a Russian Blue house cat who loves playing kitty soccer with my "mice babies" and rolling on the floor while rubbing my whiskers in an adorable fashion…
I've also spent my last 9 lives sniffing out all of the shocking data on what's really been hiding on all those public surfaces, chasing them all down into one place and putting all the answers you need together for you, so you can live every single day with cat-like confidence.